Possibilities
Lighting control
Climate control
Shading
Irrigation system
Presence simulation
Advantages
Thanks to the wireless technology of Z-Wave, we bring the intelligence to your home without carving the wall, be it an existing real estate or one under construction. Setting up the system doesn't require any special preparation, installation is quick, can be done in a couple of days. In case your home habits change over time, the existing system can be reconfigured anytime. It can be customized to your new needs, extended, or even moved to a new home. Increase the value of your property by 5-10% by investing only the fraction of it.
Comfort
Control your home from away or from your couch! Direct your electronic equipments with your voice or by using a mobile application. The real comfort comes from automations adjusted to your habits.
Safety
With the help of different sensors, you can get an alert if there is fire, pipe burst, break-in or gas leak. When caring for the elderly, an automation that detects nausea or a panic button can be a life saver.
Savings
Optimize the temperature in your home with automated control of shutters, heating and cooling, even separately for each room. This way you can save energy and money.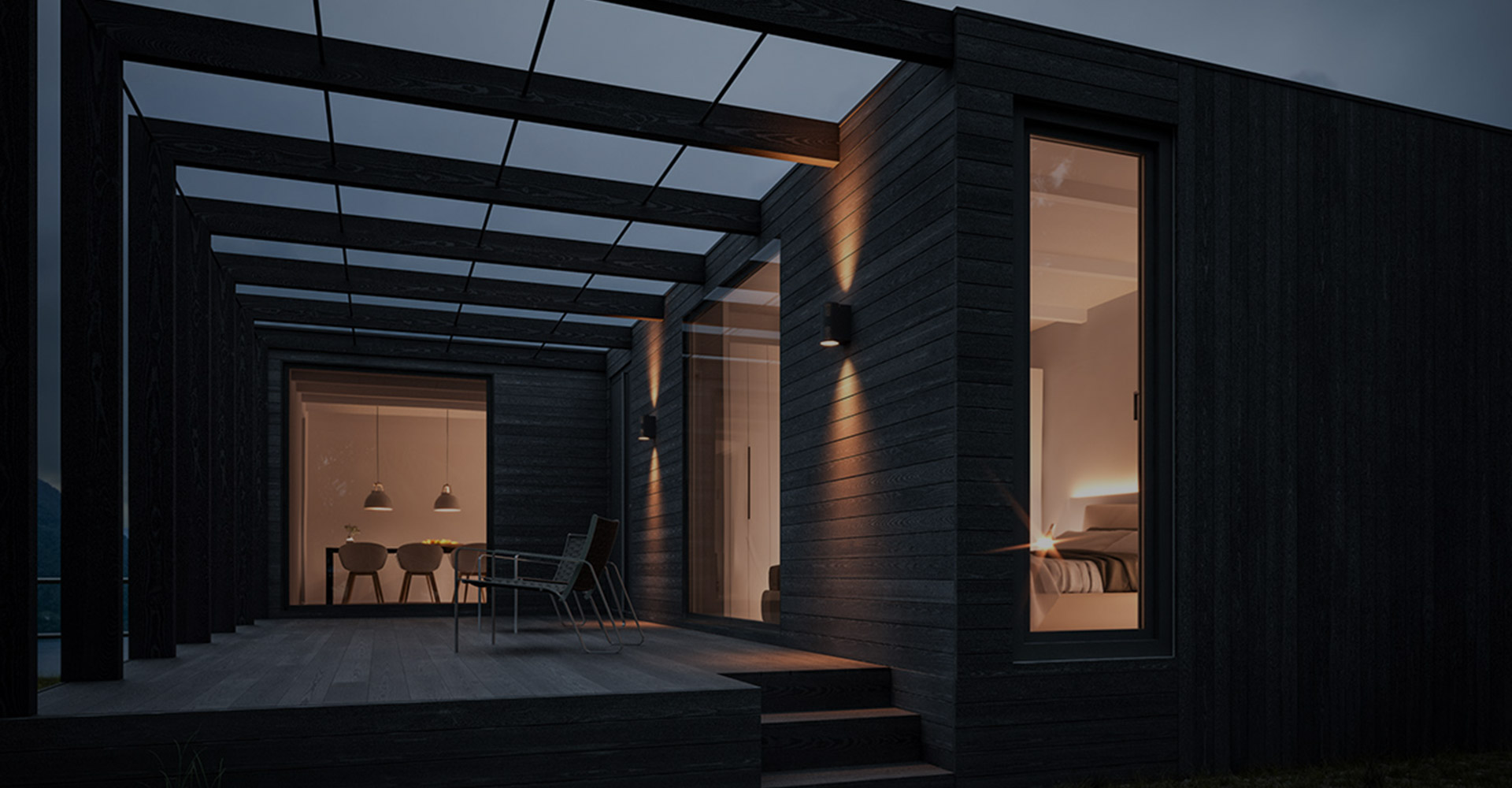 System
Wireless smart home system
We offer a wireless, flexibly expandable system based on the Z-Wave technology, where the limit is only your imagination. Z-Wave is a closed communication protocol working on a dedicated radio frequency, which was especially designed for smart home automation. The system can be installed and extended in existing homes too without demolition, carving or other modifications, and it can even be moved to a new home easily.